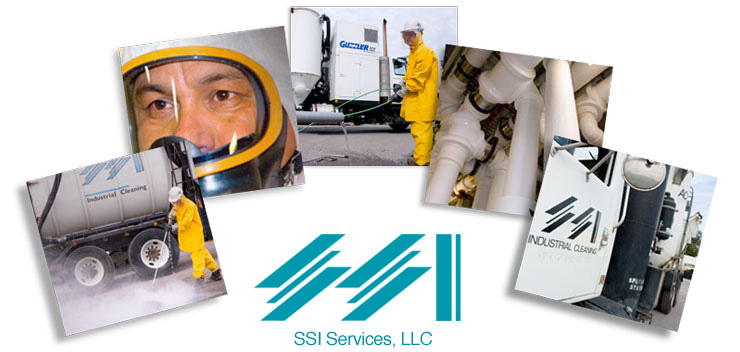 SSI Services, LLC ("SSI"), which was formed by members of the senior management team of Specialty Systems, Inc., purchased the assets and continuing operations of Specialty Systems, Inc. on April 30th, 2008.
For almost three decades, Specialty Systems, Inc. was highly regarded as being a creative leader in their industry. Great pride was taken in the knowledge that their clients placed complete trust in them and continued to utilize the offered services time after time. With this change, the infrastructure and operations of SSI remains the same and will continue to be committed to providing the same great service, cost effective pricing, and highest standards of safety that you, our customers, have come to expect.
With this change now in place, SSI will continue to rely on the strength and experience of our staff and know that it will continue to set us apart from the competition.
Knowing that we continue to provide professional and experienced services in:
Contact us today and ask how we can help make your next project go smoothly.